Get Involved
Explore this page for any career opportunities in the Upstream Lab or opportunities to participate in our research
Subscribe to Newsletter
The Upstream Lab invites applications for a Postdoctoral Fellowship!
We are seeking a highly motivated, independent, and collaborative researcher with a strong interest in Public Health Systems and Population Health management to lead a project aimed at evaluating health systems performance, and support a separate project focused on establishing a platform to monitor the performance of public health systems across Canada.
The Fellow will be working under the supervision of Dr. Andrew Pinto. The position is for six months to a year, with opportunity for extension.
Applicants should submit a cover letter (1 page max) clearly indicating their interest in the research area, and a curriculum vitae. Applicants should include names and e-mail addresses of two potential referees and should indicate the date they will be available to begin. All application materials must be submitted as PDFs in a single email to: Upstream Lab (upstreamlab@smh.ca) by January 12, 2022.
Download the the call here and please circulate widely.
---
About Upstream Lab:
Housed within St. Michael's Hospital, the Upstream Lab is Canada's only lab dedicated to upstream prevention and has emerged as a leader in integrating health and social care, population health management, and using data for proactive care. At the Upstream Lab, we recognize that the social determinants of health are not only about material needs, but about social justice. Our team works closely with frontline health providers, patients, community and social service agencies, charitable organizations and foundations, advocacy organizations and government to develop creative interventions to address social determinants.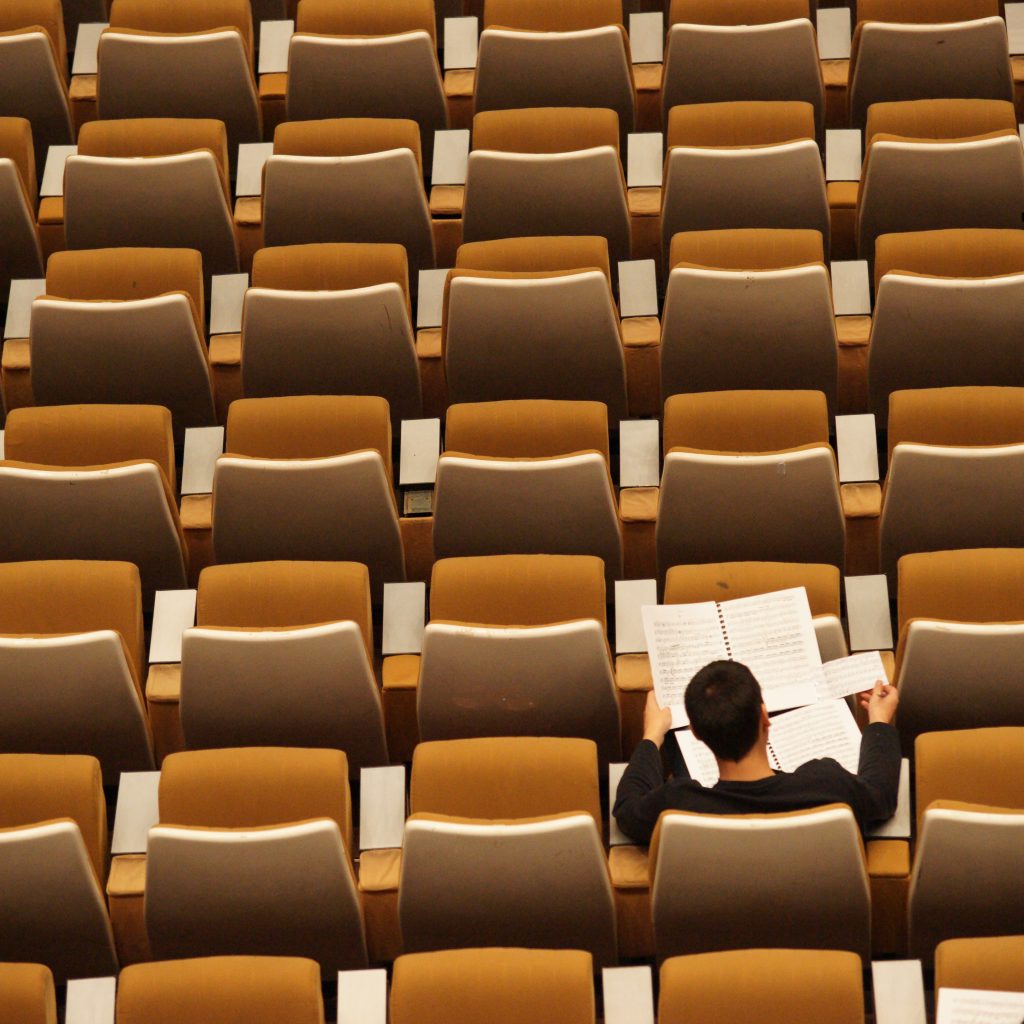 Prospective Master's and PhD Student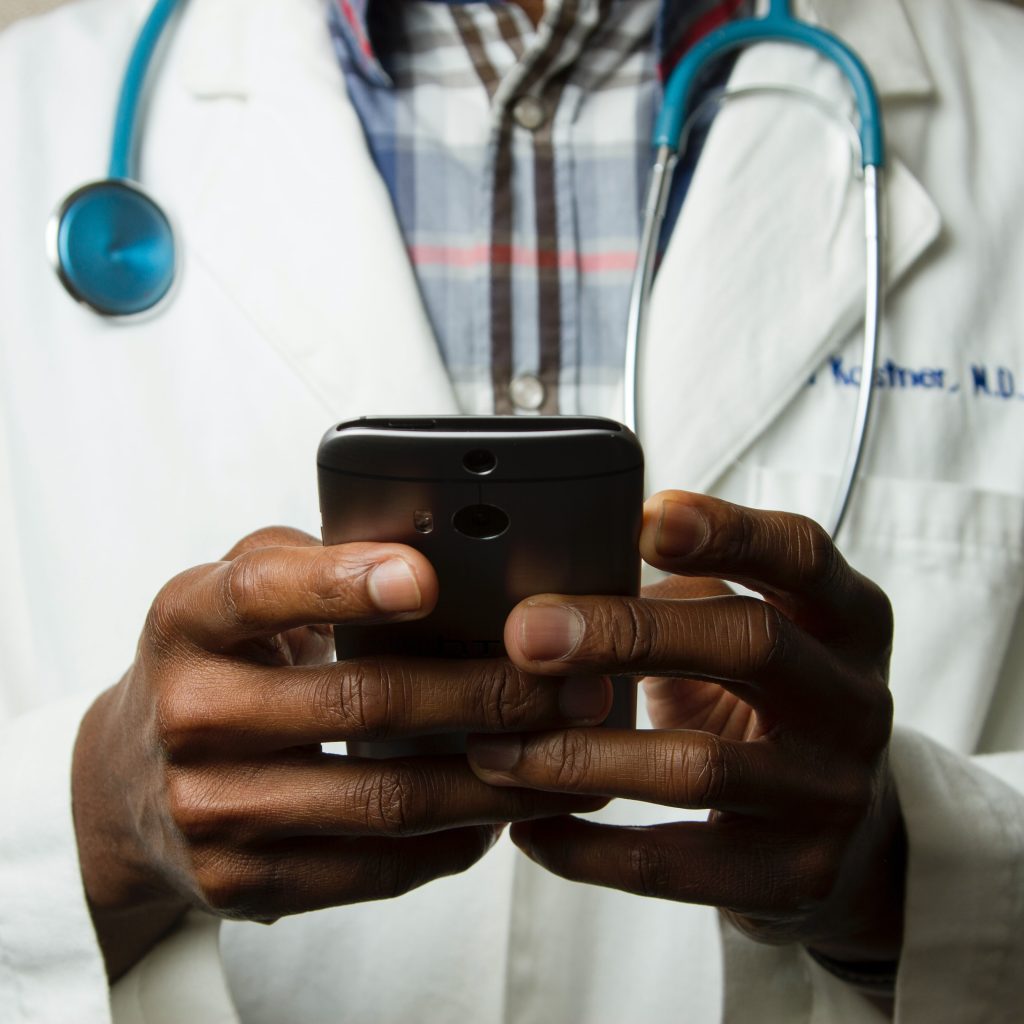 Research Participants Needed
Do you think patients should be engaged when decisions are made around the use of Artificial Intelligence in Health Care? Share your thoughts with us!
The Upstream Lab is doing a research study to learn how to best engage patients in the development of guidelines on patient engagement in AI in healthcare. We are looking for insights from both patients and interdisciplinary leaders in AI & healthcare.
For more information on this study, or to participate in this study, please contact Samira Adus at Samira.Adus@unityhealth.to or 416 864 6060 x76148.
Check out the posters below for more information.