Get Involved
Explore this page for any career opportunities in the Upstream Lab or opportunities to participate in our research
Subscribe to Newsletter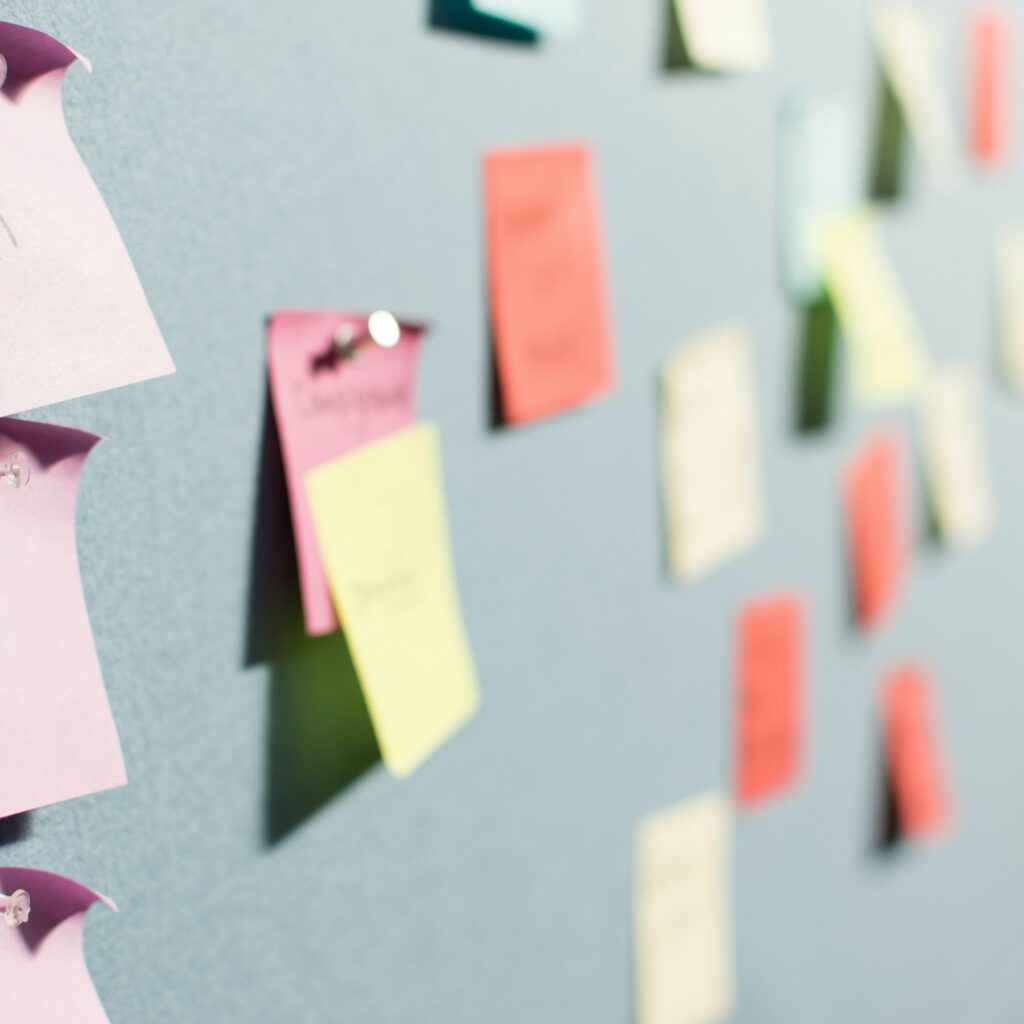 Job Opportunity: Research Coordinator II (Permanent Full-time)
We are currently looking for a Full-time, Permanent, Research Coordinator II, to support a variety of projects, including a scoping review on the role of public health in achieving the Quadruple Aim and identification of national and international examples.
In this role, you will support a number of research activities involving project design, developing search strategy, literature review, data extraction and analysis, and facilitating deliberative dialogue sessions with public health and health system leaders. Other tasks could include assisting with study administration, and working with investigator, manager, and other research staff to support various aspects of other research projects.
Closing date: June 19, 2022.
To learn more about the position and to apply, please click the button below: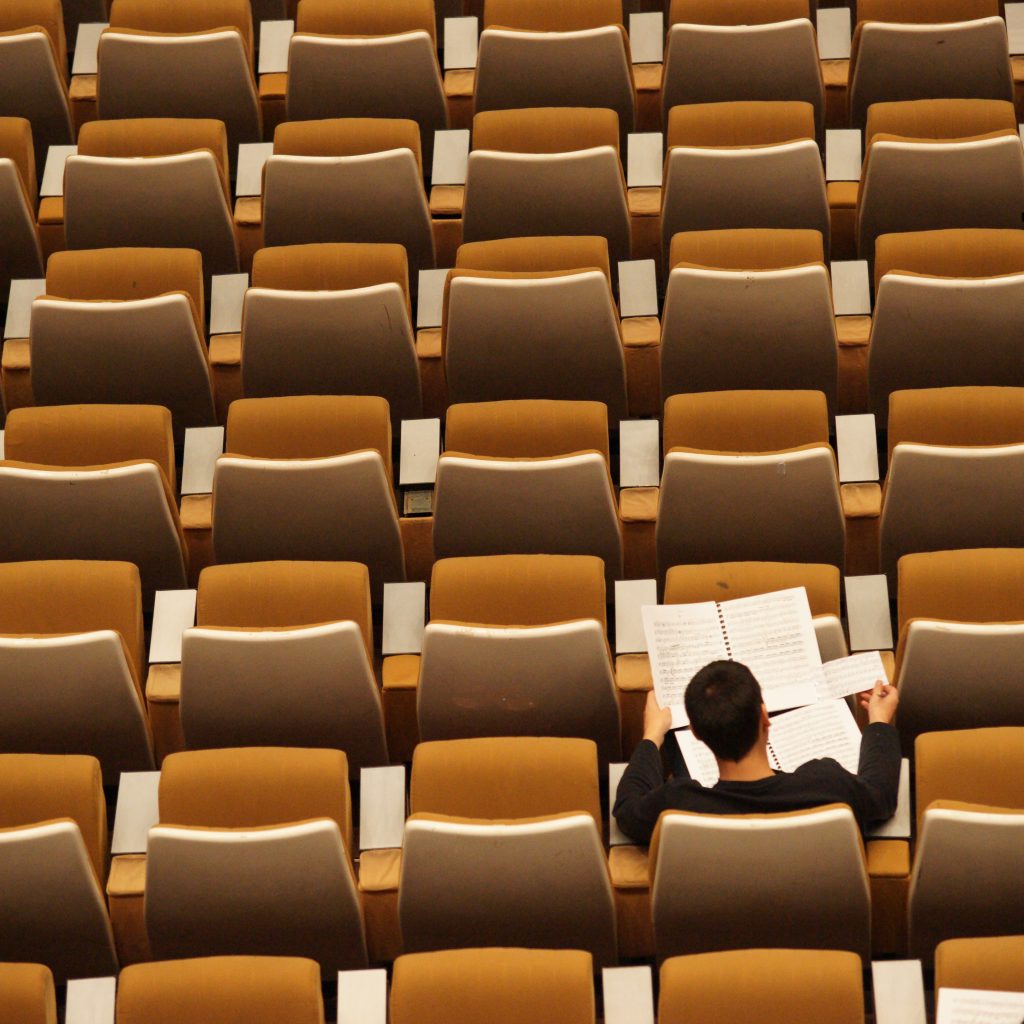 Prospective Master's and PhD Student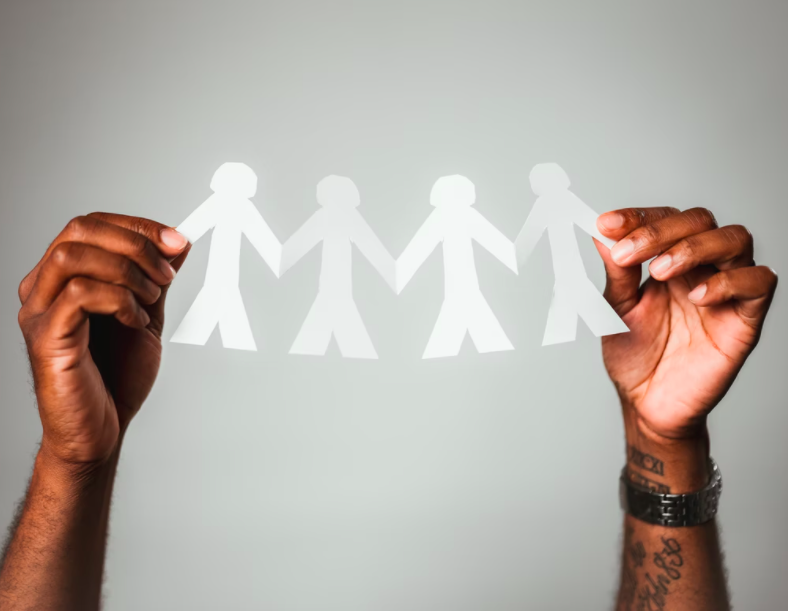 Recruiting Focus Group Participants
Recruiting Focus Group Participants
The Healthy Cities project team is looking to recruit focus group participants who live in the following areas: Barrie, Calgary, Montreal, Kingston, and Winnipeg. We want to hear your feedback about the collection of sociodemographic information and upstream interventions relating to housing, employment, education, etc. A $30 cheque will be offered for participation. Please see the attached flyers below. If you're interested in participating, or learning more about the study, please email Jane, the Healthy Cities Research Coordinator, for more information: jane.zhao(at)uhn.ca.