About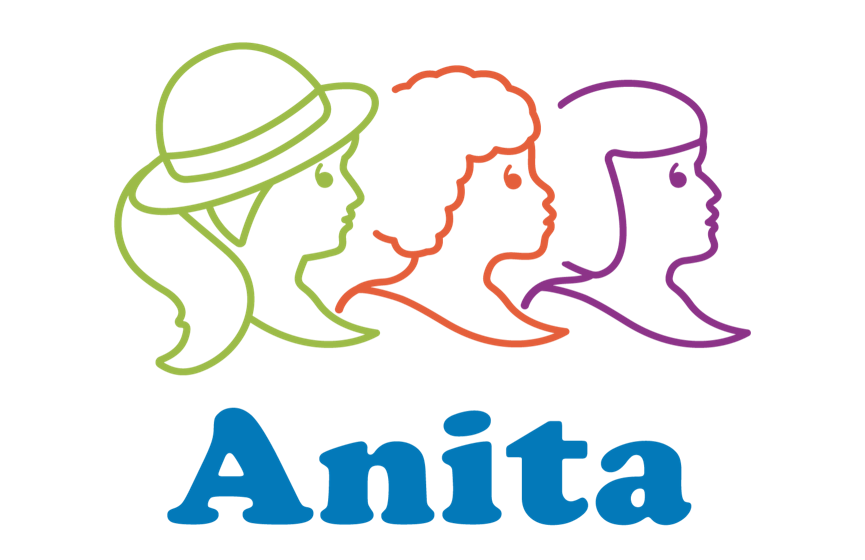 The ANITA project examines the working conditions and access to health care of women domestic workers (DWs) in Peru as it emerges from the COVID-19 pandemic. It will propose recommendations to improve DWs' access to social protection in the event of future pandemics.
Through a collaboration with researchers in Peru and Colombia, the Upstream Lab is contributing to research that will:
Characterize and compare the health and working conditions of women DWs before COVID-19 and during the COVID-19 pandemic.
Identify the barriers that affect the knowledge of access to social protection policies by women DWS in the formal and informal economies.
Co-design feasible and context-adapted recommendations to improve access to social protection among women DWs.
ANITA Project members attended a workshop on Respondent Driven Sampling led by the University of Toronto on January 18, 2023.
Impact
The project will develop recommendations to respond to the specific needs and context to improve the social protection policies of domestic workers in Peru.
The findings may also build a foundation for designing potential interventions to improve the working conditions of domestic workers in Peru, and precarious workers globally.